Thanks for Your Interest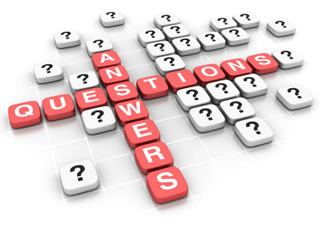 We are excited that you are interested in helping others rethink their finances and transform their lives.
Many people in the Bakersfield area have questions about how to best plan their spending. The Bible has the answers, but we need more coaches and leaders to help them find those answers.
Don't worry. This form is just for more information. If, after we talk, we both feel leading or coaching is a good fit, we will walk you through the next steps. We'll be with you every step of the way! We don't throw anyone into the deep end.
If you're ready for an incredibly rewarding experience of helping others, simply send us the become a leader form to get things started.