Donate/Partner With Us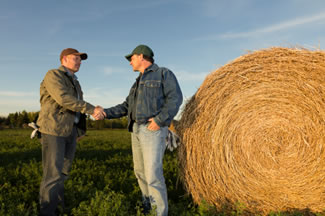 Crown Ministries of Bakersfield could NOT exist without the faithful support of our financial partners and our leaders.
To all of you, we say thank you for giving and serving so generously! You truly are partners with us in this ministry.
If God has laid it upon your heart to help people rethink their finances & transform their lives, we would love to have you join us.
Here are some ways for you to partner with us. Choose one or, better yet, choose all three!