Meet the Founders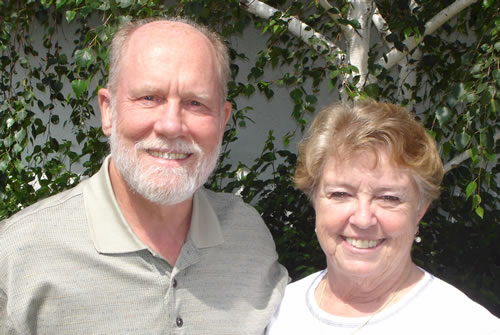 Mark Rutkoskie is the President and CEO of Crown Ministries of Bakersfield. He began serving Bakersfield as the Crown Area Director for the Kern and San Luis Obispo Counties 21 years ago.
He and his wife, Sherry, have been married 37 years. They have one daughter, Maribeth, and two grandsons, Jared and Scott.
Mark took a full-time position in Aug. 2008 as Business Administrator at Calvary Bible Church.
Both Mark and Sherry are very passionate about helping people rethink their finances and transform their lives. You will often find the two of them side by side using their gifts and talents to serve the local leaders.